Identity Solutions for Your AGENCY
Enrich and Expand Your Addressable Audiences
Agencies of all sizes benefit from Roqad identity solutions to support campaign ROI.
---
Your Agency Become Heroes with Roqad Solutions
Your CDPs and DMPs are going to shine while campaign performance climbs.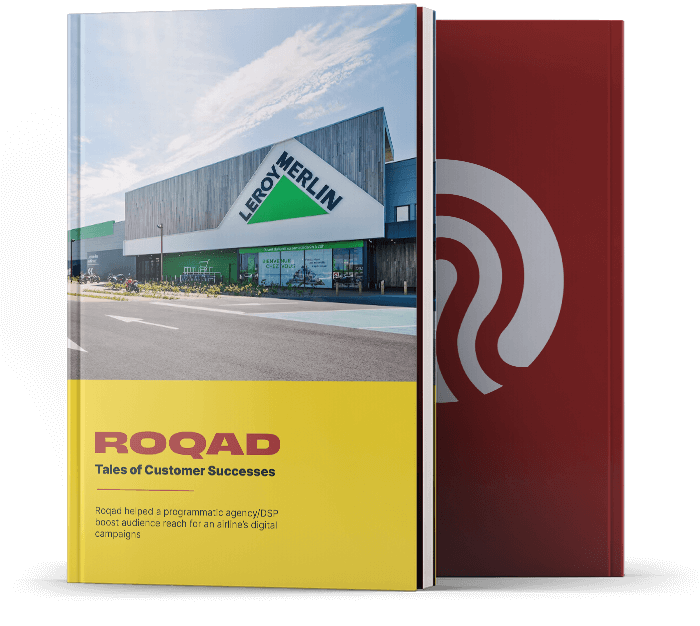 Case Study
Marketing Insights-Driven Growth for a Home Improvement and Gardening Retailer
Our team worked with Wavemaker to increase store visitation and reduce digital media CPC for Leroy Merlin.
Case Study
Annalect and Flashtalking Increase Media Campaign Performance for McDonald's
Our Identity Graph helped Annalect and Flashtalking connect the target audience to McDonald's app users.
"Roqad insights enabled us to analyze all digital media channels for our client, a major home improvement retailer, in terms of offline performance.
By applying the gathered insights, we were able to boost offline visitation by 17.7% and drive down cost per conversion by 52%."
Features and Benefits for Agencies
Keep your clients coming back when they know your agency consistently delivers impressive results with exceptional audience reach and attribution capabilities.
POWER FOR THE CDP and dmp
Roqad has a database of hundreds of millions of people with more than one digital ID across North America and Europe.
The identity graph covers more than 80% of the addressable internet population and has an accuracy of over 95%.
Your segmentation solution will survive - and dare we say thrive - amid the loss of third-party cookies.
Increase reach, incorporate identity before the campaign starts, optimize the media campaign as it runs, run attribution on the back end, map actions against people you are really trying to target.