Case Study
Marketing Insights-Driven Growth for a Home Improvement and Gardening Retailer
Store visitation uplift from March 2018 to March 2019
Digital media cost reduction per conversion from February 2019 to March 2019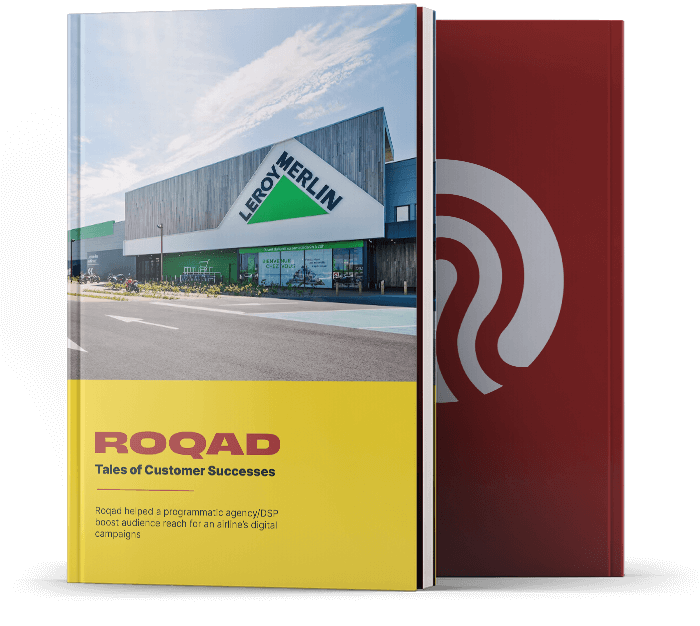 Measure the impact of all digital marketing channels on the offline visitations of Leroy Merlin store locations
Analyze website visitors coming from multiple devices
Track and map all device IDs to the same users and identify all mobiles belonging to the users
Measure the conversion rate of visitors who saw an advertisement online and visited the offline store afterwards
We linked customers' sessions from multiple devices to the same users and connected cookie data to all mobile IDs.
We bridged digital ad data to all mobile IDs tracked at the particular store locations of Leroy Merlin.
The clients adjusted their multi-channel marketing strategy to optimize media spend in terms of offline visitation uplift
Patrycja Dydra
Marketing Specialist
Wavemaker (WPP)
"Roqad insights enabled us to analyse all digital media channels in terms of offline performance. By applying the gathered insights, we were able to boost offline visitation by 17.7% and drive down cost per conversion by 52% for Leroy Merlin."
Leroy Merlin is a French-headquartered home improvement and gardening retailer serving Europe, Asia, South America, and Africa.
100,000 employees
400 stores in 12 countries
Wavemaker is the second largest media agency network in the world, with clients such as Vodafone, L'Oréal, IKEA, Paramount Pictures, Chanel, GE, Xerox, Colgate-Palmolive, Chevron, Beiersdorf, Tiffany, Huawei, and Mondelēz International. Wavemaker has global billings of over US $38 billion and it is part of GroupM and WPP.
Get news, resources and updates about events happening in the world of digital advertising.