Solutions for Affiliate Marketing Networks
Better Attribution and Improved Sales Recovery Value
Roqad identity solutions help affiliates find transactions that depend on hashed email for identification.
---
Affiliate Marketing Networks Care about One Thing a Great Deal: Attribution
You know you helped generate a sale. You deserve to be paid.
But…you only have part of the puzzle.
When you don't have enough information to demonstrate and claim credit, the Roqad identity graph gives you the missing piece.
Affiliate Marketing Network Benefits:
Demonstrate that your business did the real work to deliver sales to your partners and recover sales that may have been too tricky to confirm due to a lack of data or the ability to connect the dots.
The investment in Roqad identity solutions brings significant ROI for affiliate marketing networks who are able to recover lost sales. Our graph fits into your budget.
Whether you're operating in North America or Europe, rest assured that our team of identity and consumer data experts keeps a close watch on changing legislation to fully comply with data privacy requirements around the world as they evolve.
We're not interested in being the one ID to rule them all (soooo many hands in that candy jar, right??).
You need a map of every id that delivers performance improvement for your customers … so that's the solution we built.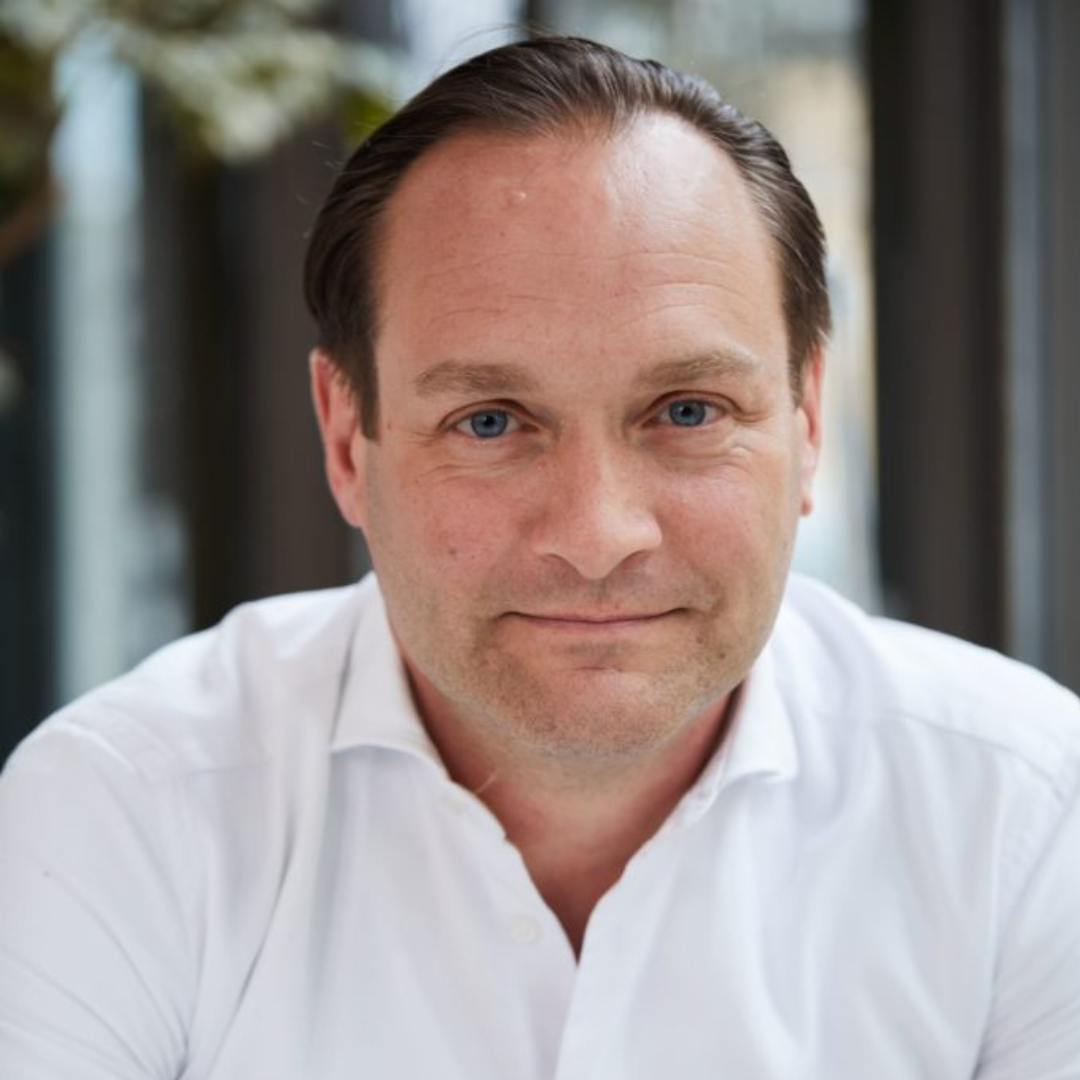 "I have to say that the collaboration, especially with the product, is brilliant.
The Roqad team is always on top of things, very constructive, always polite. We appreciate it."
"We call it the 'cross-device recovery tool,' because we see those unattributable sales as errors normally.
Thanks to Roqad, we can recover sales...so we call it the recovery tool."