Identity Solutions for North America
North American Identity Solutions
Data privacy regulations are evolving rapidly and third-party cookies will ultimately go away. Don't wait to act.
---
In a Crowded Identity Market, the Roqad Approach Stands Apart
North America offers many options when it comes to building and extending your identity spine, however many of these solutions have an expiration date.
The Roqad identity portfolio is id-agnostic and privacy-compliant with an eye on the future. Many identity providers are ready for the next step, but we're ready for the two or three after that.
north american identity graph
ID-Agnostic Identity graph for the US and canada
Broaden your current audience device pool and amplify the user profiles in your target. Roqad provides the probabilistic identity graph that powers many of the biggest names in adtech today and in the cookieless future.
Global Chief Marketing Officer
"It's easy to put off decisions that appear to relate to future problems, but we all know the companies and brands that win are those that get ahead of the game. We help the winners win."
The Benefits of Doing Business with Roqad
Demonstrate that your business is committed to innovation with a graph partner that helps address identity challenges today and tomorrow.
We know you need to manage costs (heck, so do we) and we are confident that our graph will fit into your budget whether you're looking for an identity spine or data incrementality.
New legislation is looming for the US market, making our history with GDPR that much more relevant. We're happy to dig into the weeds on this one.
As much as 90% of users do not log in to a website. You will gain visibility to the silent majority with probabilistic extension.
Roqad has a significant database of clusters with more than one digital ID across the US and Canada. The identity graph covers more than 80% of online addressable users and has an accuracy of over 95%. We're winning in face-off evaluations with brands that you've likely heard time and time again.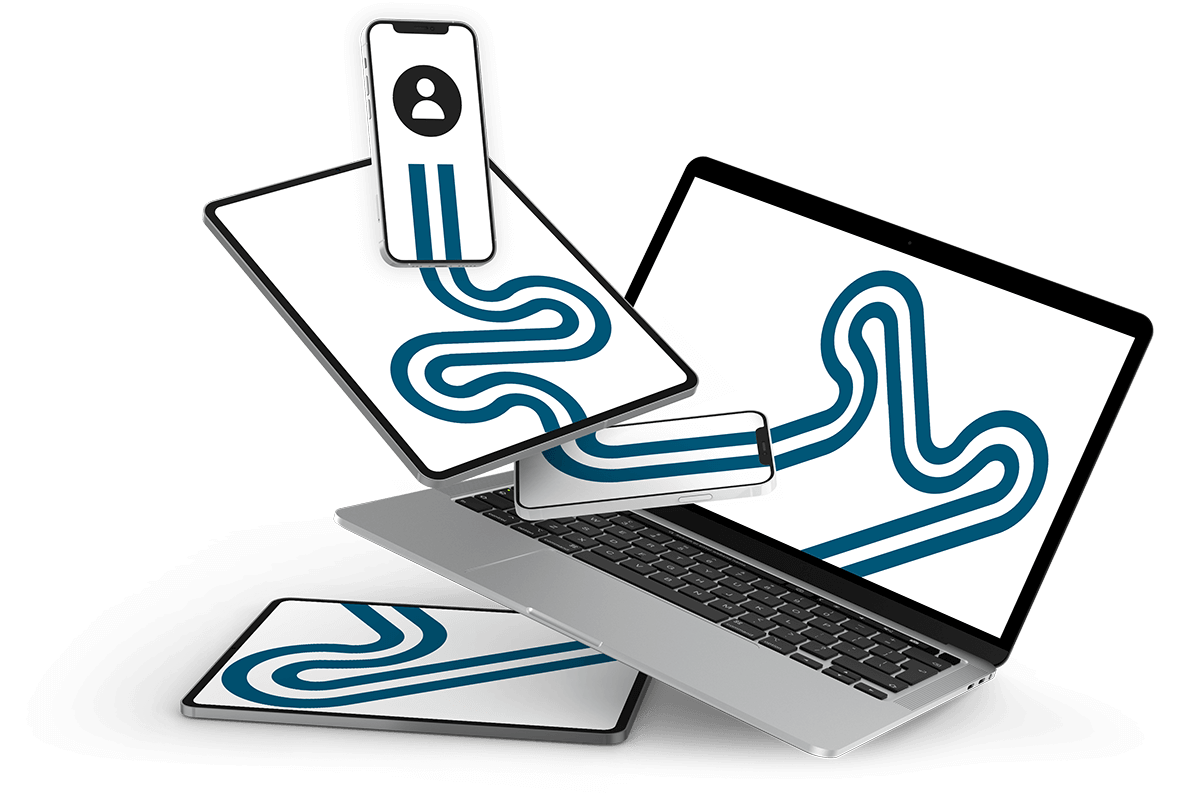 Solutions for Adtech, Martech & CPG
Find out how we tackle tough challenges across industries:
Talk Shop & Follow the Latest Trends
Learn more about Identity and Data Privacy