Roqad Link: A Data Onboarding Solution
Data Onboarding Across Geographies at Scale
Convert hashed email to various digital IDs to activate your offline customer database.
---
Unlock Unique & Incremental ID Linkages with Roqad Link Data Onboarding
Connect hashed email to mobile advertising IDs to IP addresses (in any direction or combination) in the Germany, the UK, and France. Select your data onboarding partner by evaluating these critical factors. Or, reach out to discuss your requirements.
Performance matters. This is why Roqad Link Data Onboarding customer initiatives run at roqet speed.
Receive your privacy compliant data deliverables in 1-3 weeks.
Your addressable audience is shrinking as third-party cookies and IDFAs decline.
Protect your addressable audience by unlocking a full understanding of the online IDs that define them.
Over time, the relevancy of your company's database will wane.
Stay ahead of the curve by gathering ID linkages to ensure viability in the future.
---
build a 360° view of your audience when combining link + graph
Roqad is on a mission to provide our customers with a map to the entire universe of IDs available today.
Link enables mapping capabilities for MAIDS <> HEMS <> IP addresses at incredible volumes and it works backwards and forwards.
Couple Link data onboarding with the identity graph to build a 360° view of your valuable customer database.
Link is available for Germany, UK, & France, with new markets coming soon.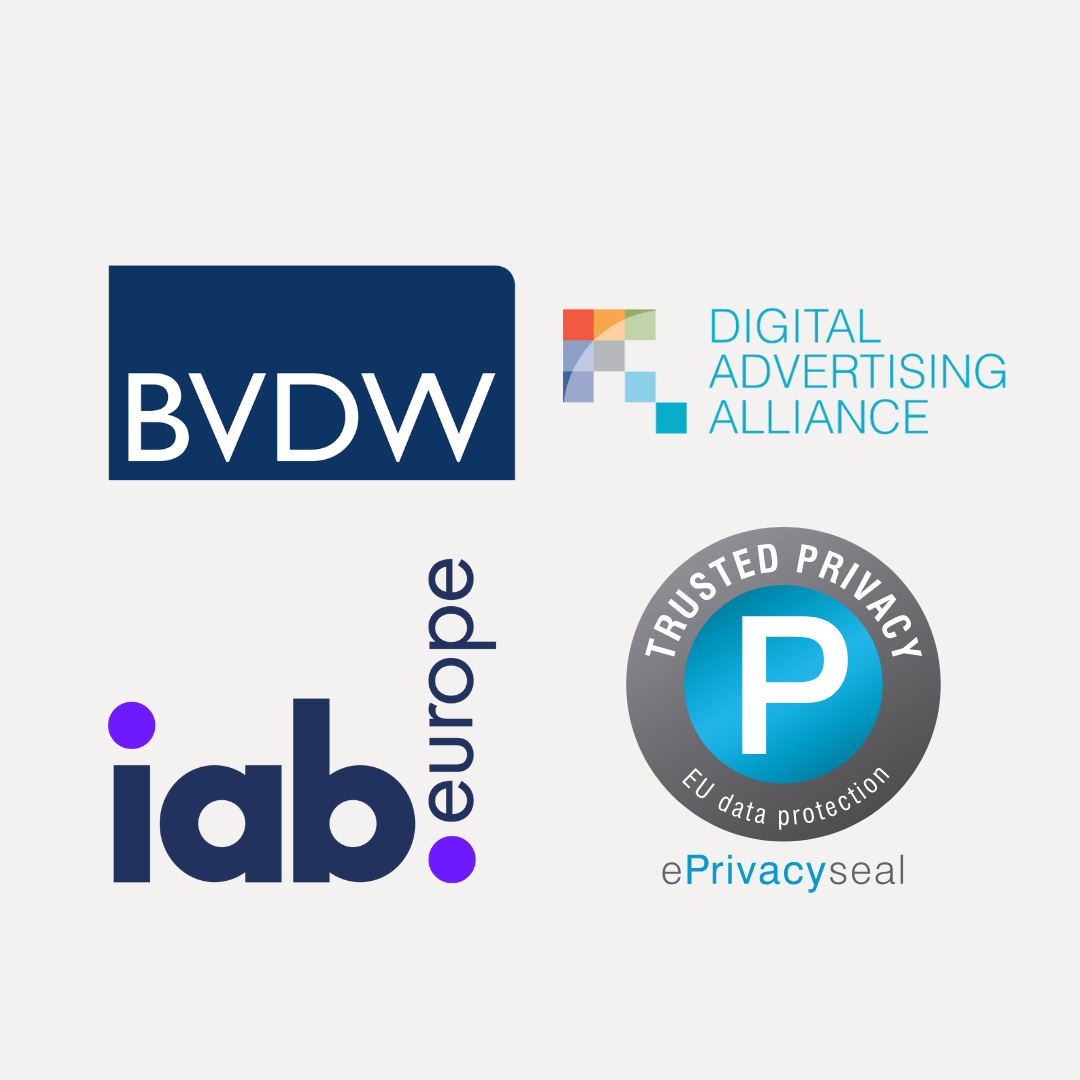 ---
privacy-safe id linkage at scale
One question we hear often is: "Do you unencrypt HEMs in order to link them to MAIDs and cookies?"
We do not.
We find connections between HEMs and online identifiers, but they are anonymized the entire time.
Insights are derived without violating privacy. Yes, it's a tough job, but that's where the value comes in.
Discover New Connections to Add to your Existing Identity Spine
Some clients have existing identity infrastructure in place and simply need more IDs to increase their internal counts. This is the thesis behind our data onboarding product, which gives your business access to scalable HEM to MAID and IP linkage across various geographies.
Learn how we help: DSPs, CDPs, Agencies, Affiliates, Consumer Brands & Publishers
"Many identity solution providers are ready for the next step, but Roqad is ready for the two or three after that."
Talk Shop & Follow the Latest Trends
Learn more about Identity and Data Privacy