---
Roqad Offers Privacy Compliant Identity Solutions
Privacy Compliant at the Core
Say goodbye to privacy compliance PR anxiety when you choose Roqad. Everything we do addresses privacy first.
We're #4 (out of 800+) on the TCF Vendor List
Born in Germany, now a world-wide organization, Roqad has always been at the forefront of privacy regulation and the impact it presents for identity solutions and those relying on them. (Roq.ad Inc. on the TCF vendor list)
BVDW
IAB Europe
IAB Transparency and Consent Framework
ePrivacy seal is valid from summer 2021 - summer 2023 (originating in 2015)
TCF Vendor #4
Award-winning cross-device technology provider
Best identity and best privacy technology finalist in the 2022 AdExchanger Awards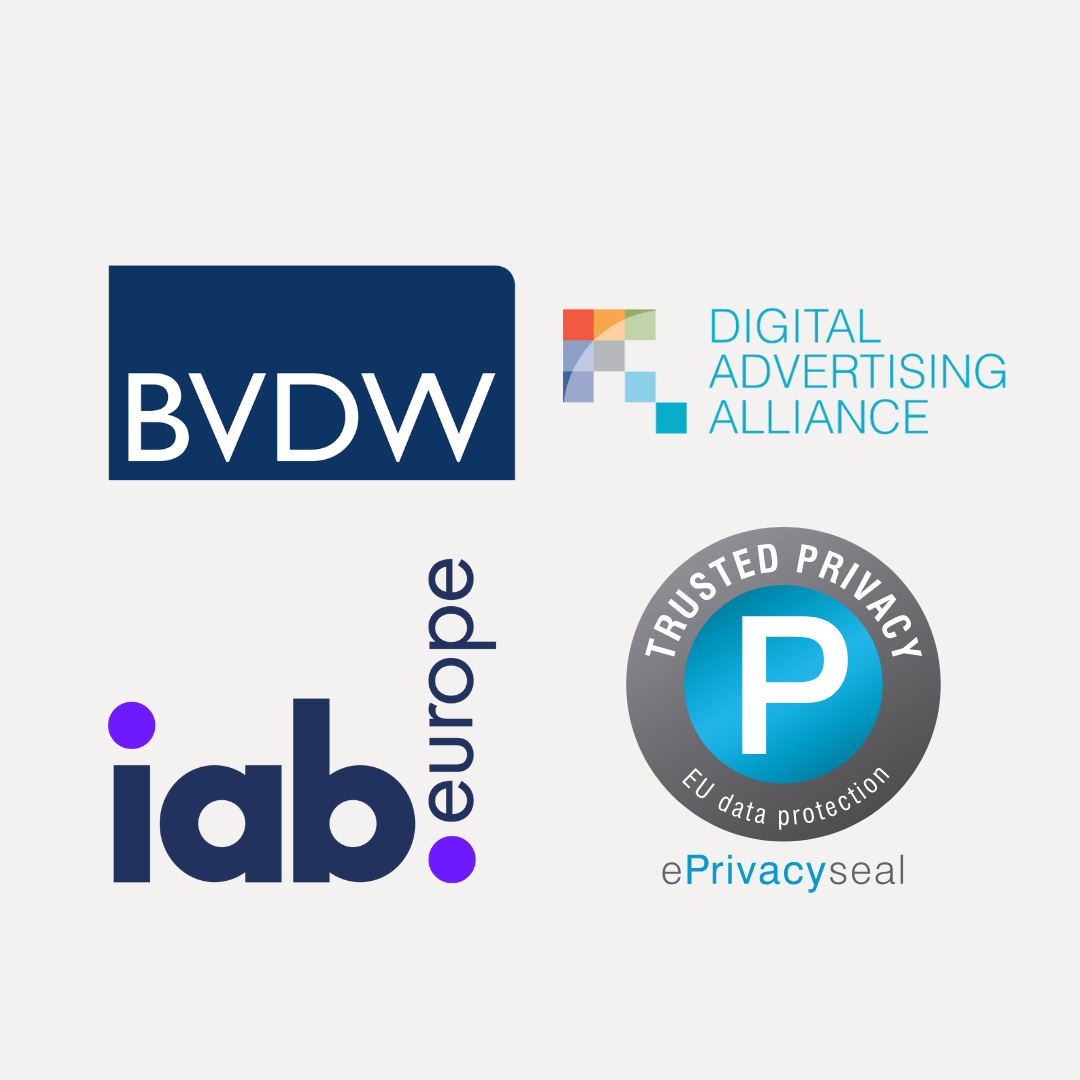 ---
privacy-safe id linkage at scale
One question we hear often is: "Do you unencrypt HEMs in order to link them to MAIDs and cookies?"
We do not.
We find connections between HEMs and online identifiers, but they are anonymized the entire time.
Insights are derived without violating privacy. Yes, it's a tough job, but that's where the value comes in.
When it comes to Identity - Privacy is King
Third-party cookies and IDFAs are on the decline. First-party cookies, universal IDs, publisher IDs, IDFVs and CTV IDs are on the rise. The Roqad portfolio of identity solutions is poised to help your business reckon with changing industry dynamics, building with privacy-by-design principles every step of the way.
"Data privacy is important for consumers and therefore for our enterprise customers."
Talk Shop & Follow the Latest Trends
Learn more about Identity and Data Privacy