Identity Solutions for Europe
Serving the EU with a GDPR-Compliant Identity Graph
Very few identity solutions meet European data privacy regulations. Lucky for you, this one does.
---
You Deserve a European Identity Solution that Doesn't Compromise
It seems like a lot to ask - performance and privacy. Yet, that's exactly what you'll get.
Roqad is vendor #4 on the TCF list. Team members are active leaders and energetic participants in IAB task force activity.
Our commitment to a privacy-compliant, GDPR-cooperative portfolio is unwavering. True today and true tomorrow, Roqad is a leading provider of enduring identity solutions in the European market.
A Privacy compliant identity graph
Broaden your current audience device pool and amplify the user profiles in your target. Roqad provides the probabilistic identity graph that powers many of the biggest names in adtech.
LINKAGE for European data sets
Connect your hashed emails and IP addresses to mobile advertising IDs...and vice versa. Our product is the only 100% privacy-safe option. The offer currently spans the DACH region & UK with new countries coming soon.
"We're fanatical about the EU identity landscape.
This closeness keeps our product relevant and positions Roqad to be a premier partner for the most discerning client."
The Benefits of Doing Business with Roqad
Demonstrate that your business is committed to innovation with a graph partner that helps address identity challenges today and tomorrow.
Roqad rates are fair for the value delivered. We know you need to manage costs (heck, so do we) and our graph will fit into your budget.
You won't be forced to choose an extended or Universal ID out of the many that exist today. We aggregate and listen to all of them (so you don't have to).
As much as 90% of users do not log in to a website. You will gain visibility to the silent majority with probabilistic extension.
Roqad has a significant database of clusters with more than one digital ID. The identity graph covers more than 80% of online addressable users and has an accuracy of over 95%. We only use TCF-consented data and Roqad offers one of the only GDPR-compliant graphs available in Europe.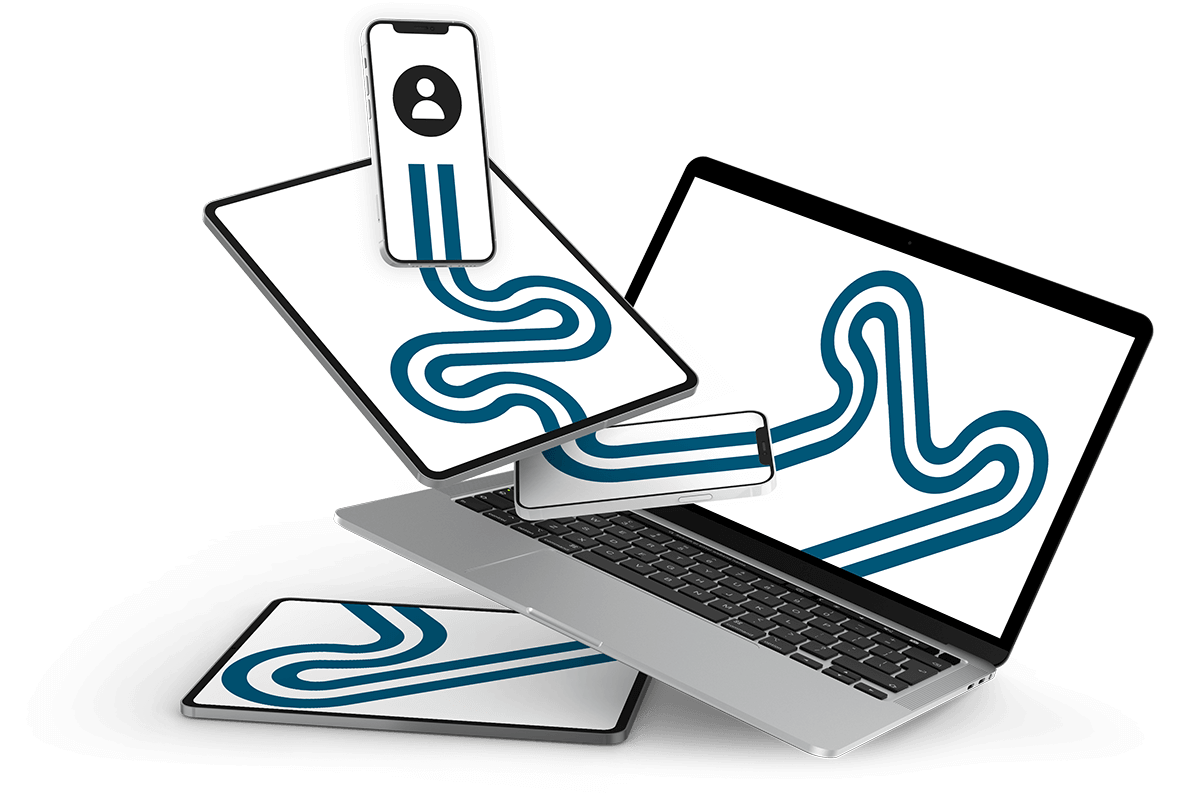 Solutions for Adtech, Martech & CPG
Find out how we tackle tough challenges across industries: