Identity Solutions for GROUPS OF PEOPLE
Introducing the Household Graph
An identity graph that lets you retarget all of the folks that live under one roof.
---
From which pizza delivery to order to which car to buy, some decisions are made by the group.
How do you reach an entire household with your digital campaigns? Individually, through their respective devices, and together, through the connected TV.
Maybe you have your own CTV ID, maybe you have your own list of users.
We can connect those to home IP addresses (and/or to a household ID) with the Household Graph.



What is the Household Graph?


It's a predicted set of users (1 or more) that live in the same household. Each user has a predicted set of IDs (1 or more). With the Household Graph, you can find, target, and measure your audiences both at the individual and household levels enabling you to boost your campaign results by extending your audience reach.


Who needs the Household Graph?
OTT and CTV companies, and companies that want to advertise like an OTT and CTV company. If you want to do cross-device ad retargeting for products/services that can affect a group that lives together, then the Household Graph is for you.
The Benefits of Doing Business with Roqad
Demonstrate that your business is committed to innovation with a graph partner that helps address identity challenges today and tomorrow.
We know you need to manage costs (heck, so do we) and we are confident that our graph will fit into your budget whether you're looking for an identity spine or data incrementality.
New legislation is looming for the US market, making our history with GDPR that much more relevant. We're happy to dig into the weeds on this one.
As much as 90% of users do not log in to a website. You will gain visibility to the silent majority with probabilistic extension.
Roqad has a significant database of clusters with more than one digital ID across the US and Canada. The identity graph covers more than 80% of online addressable users and has an accuracy of over 95%. We're winning in face-off evaluations with brands that you've likely heard time and time again.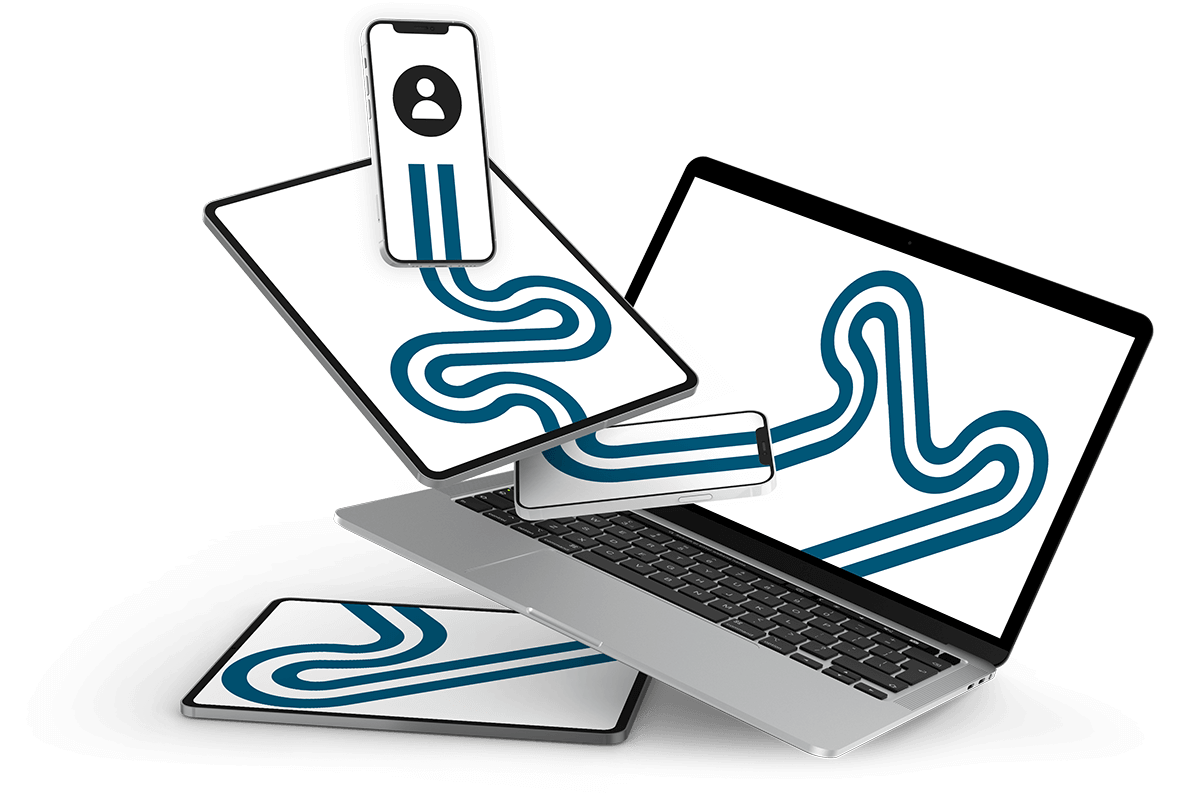 Solutions for Adtech, Martech & CPG
Find out how we tackle tough challenges across industries:
Talk Shop & Follow the Latest Trends
Learn more about Identity and Data Privacy