Cookieless Identity Resolution
Audience Reach
Your most valuable audience may be that which you know the least about. Let's change that.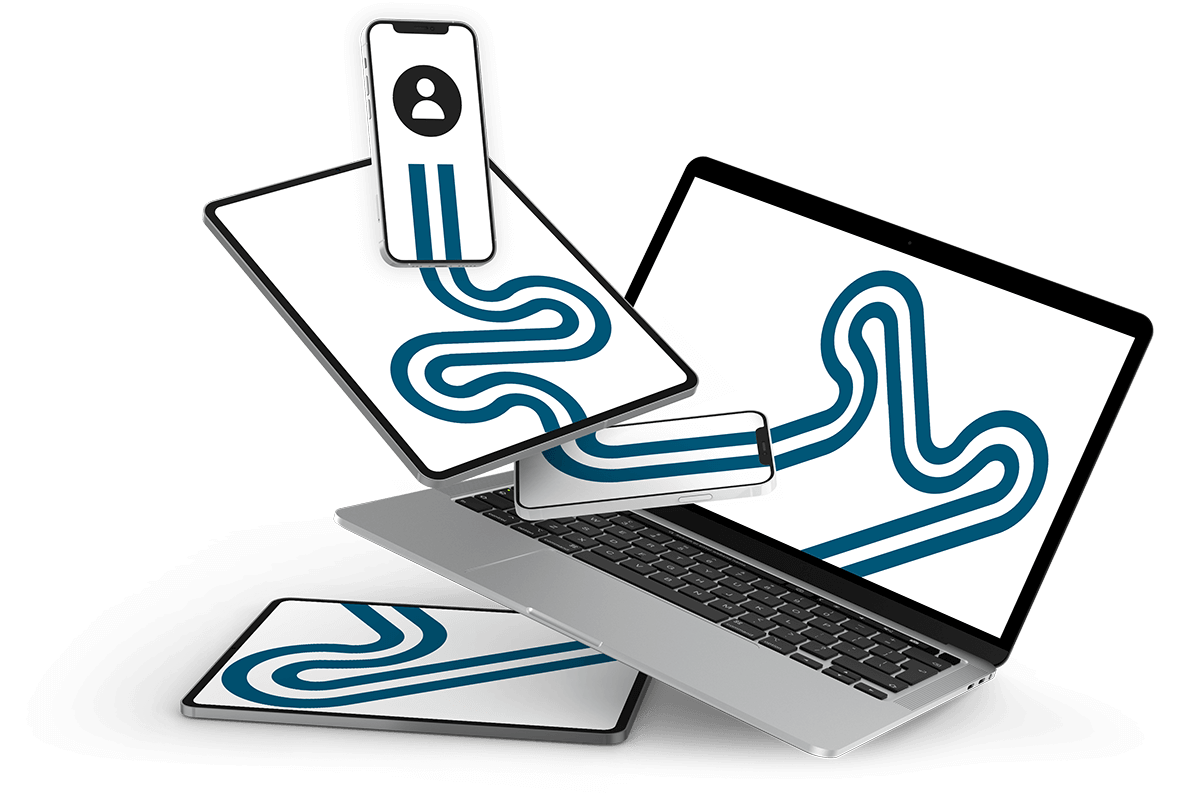 Cookieless Identity Resolution
Audience Reach
Your most valuable audience may be that which you know the least about. Let's change that.
The World's Most Innovative Adtech Companies Rev up Reach With Roqad






Be covered no matter where your audience takes you with our North American and European identity graph and data onboarding solutions.
Watch this video to learn about the Roqad identity philosophy. Broaden your current audience device pool and amplify the user profiles in your target. Roqad provides the probabilistic identity graph that powers many of the biggest names in adtech. Connect your hashed emails and IP addresses to mobile advertising IDs in Germany, UK, and France... and vice versa. Link is the only 100% privacy-safe option.
User Identification for Adtech, Martech & CPG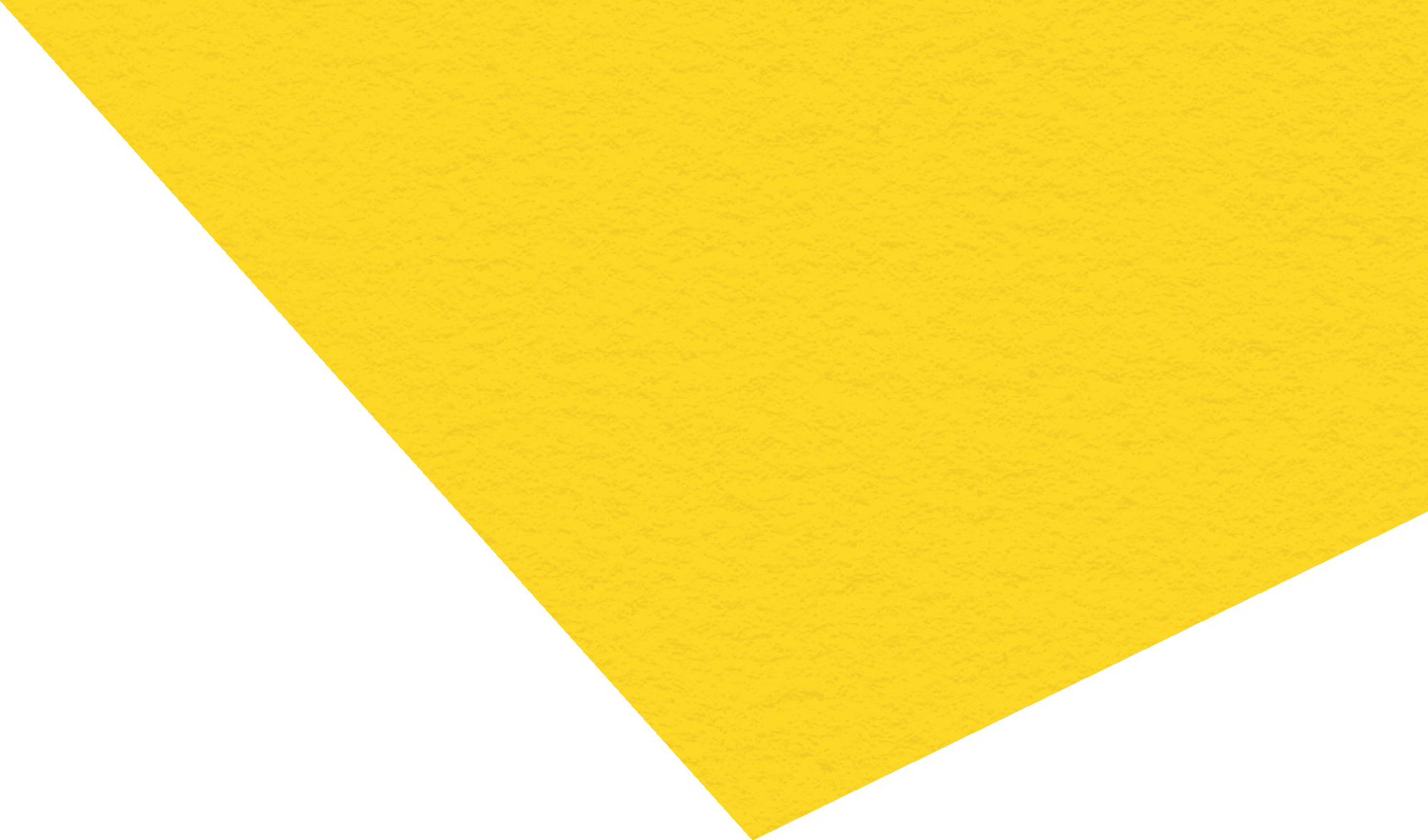 Boost your addressable audience and improve campaign performance while reducing costs in the post-third-party cookie world.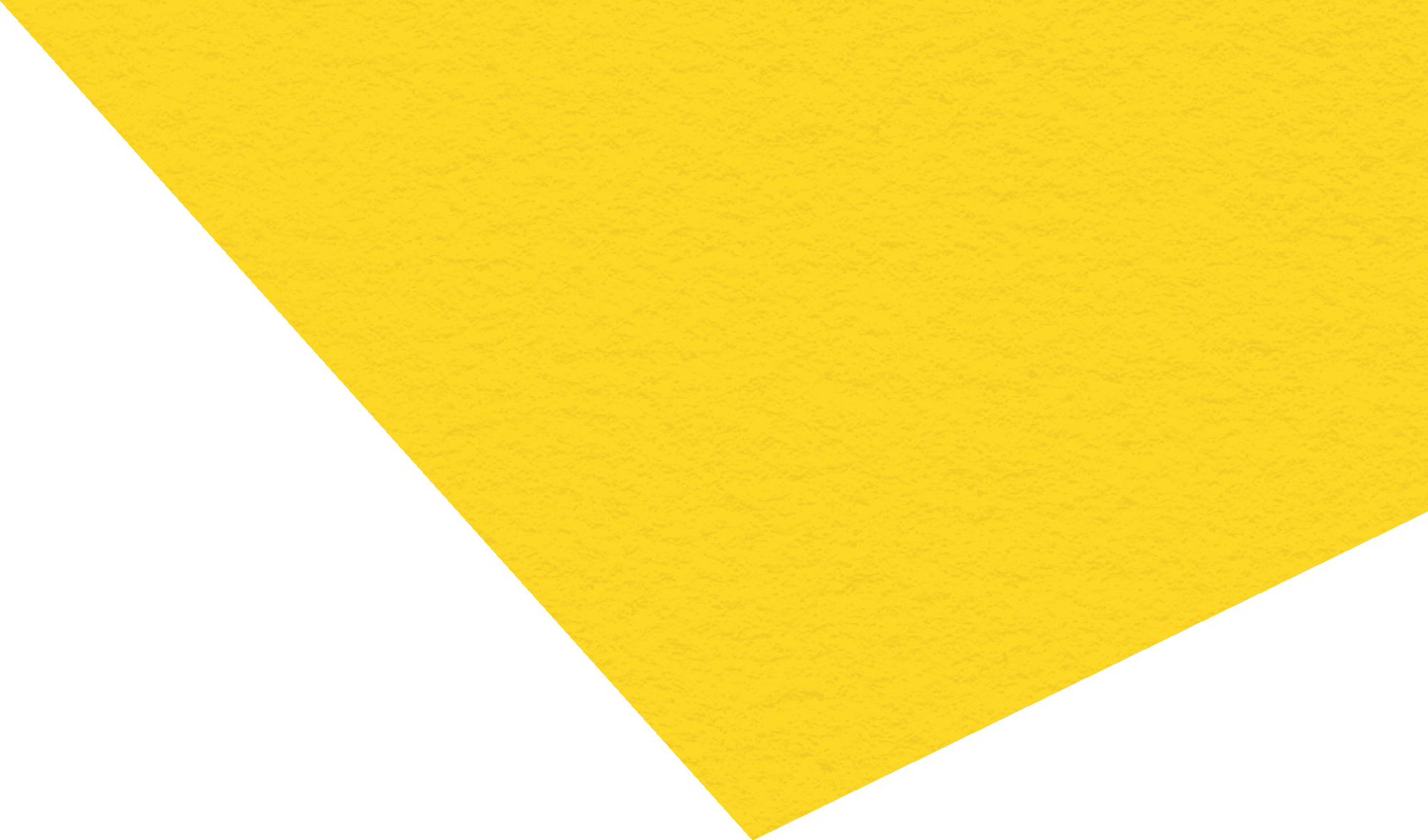 Close the gap between online and offline records at the customer level. Gain access to users that don't log in.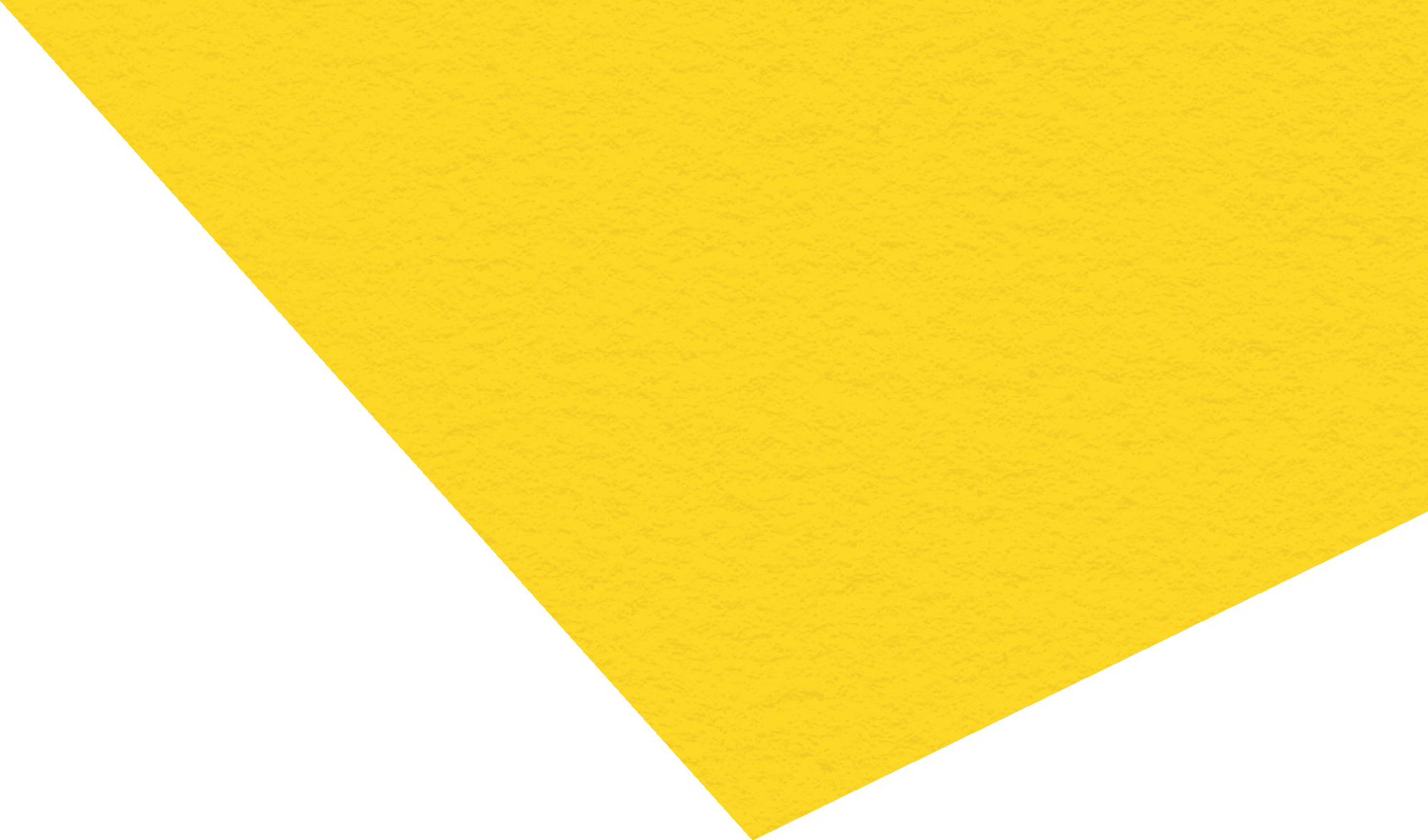 Empower your entire portfolio with identity solutions before the campaign starts. Optimize the campaign as it runs.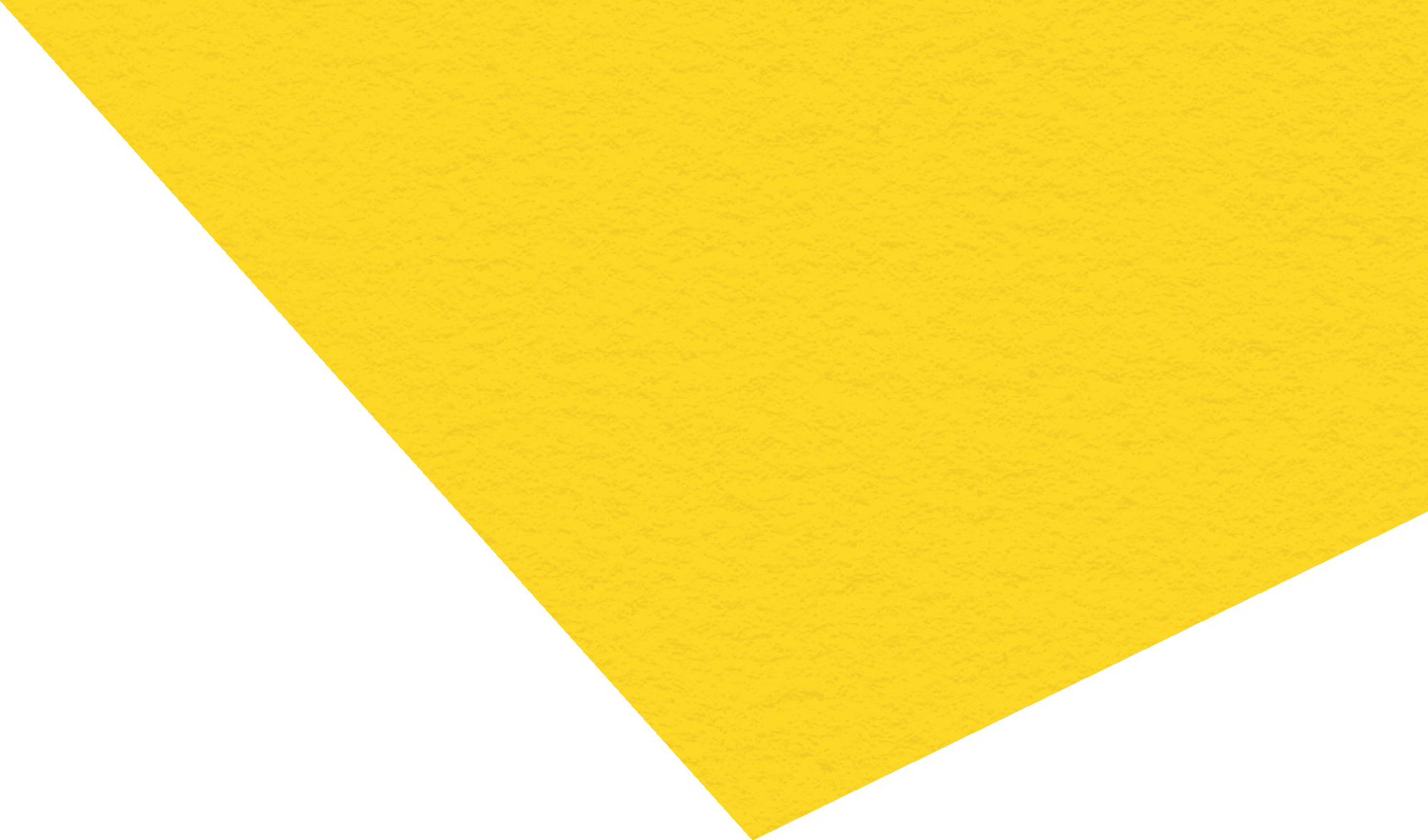 Win credit for the sales you fairly generate and improve sales recovery value.
explore affiliate solutions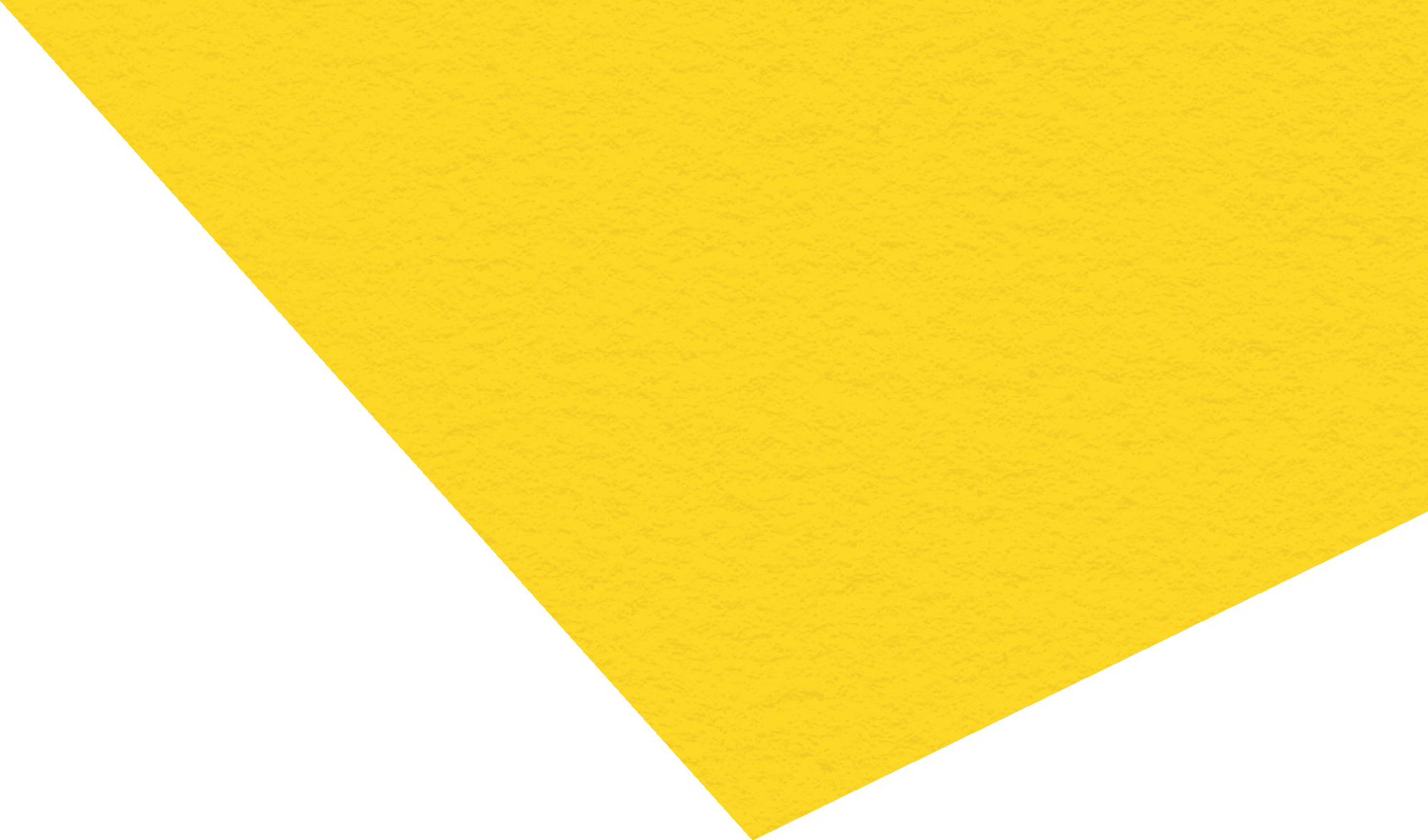 Improve campaign performance and finally settle the channel attribution challenge.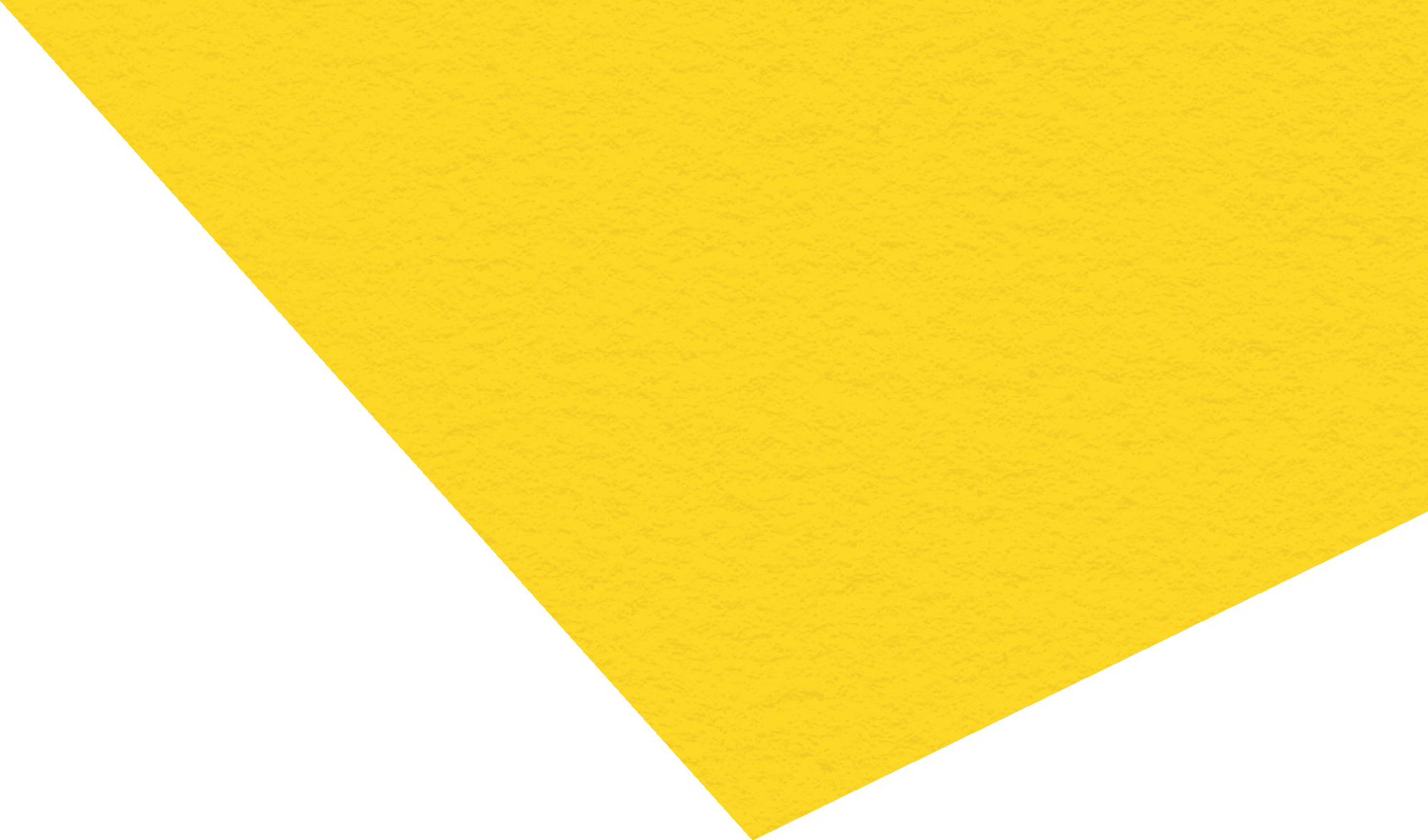 Raise your AYR when you gain visibility to the 80-90% of visitors that don't log in.
explore publisher solutions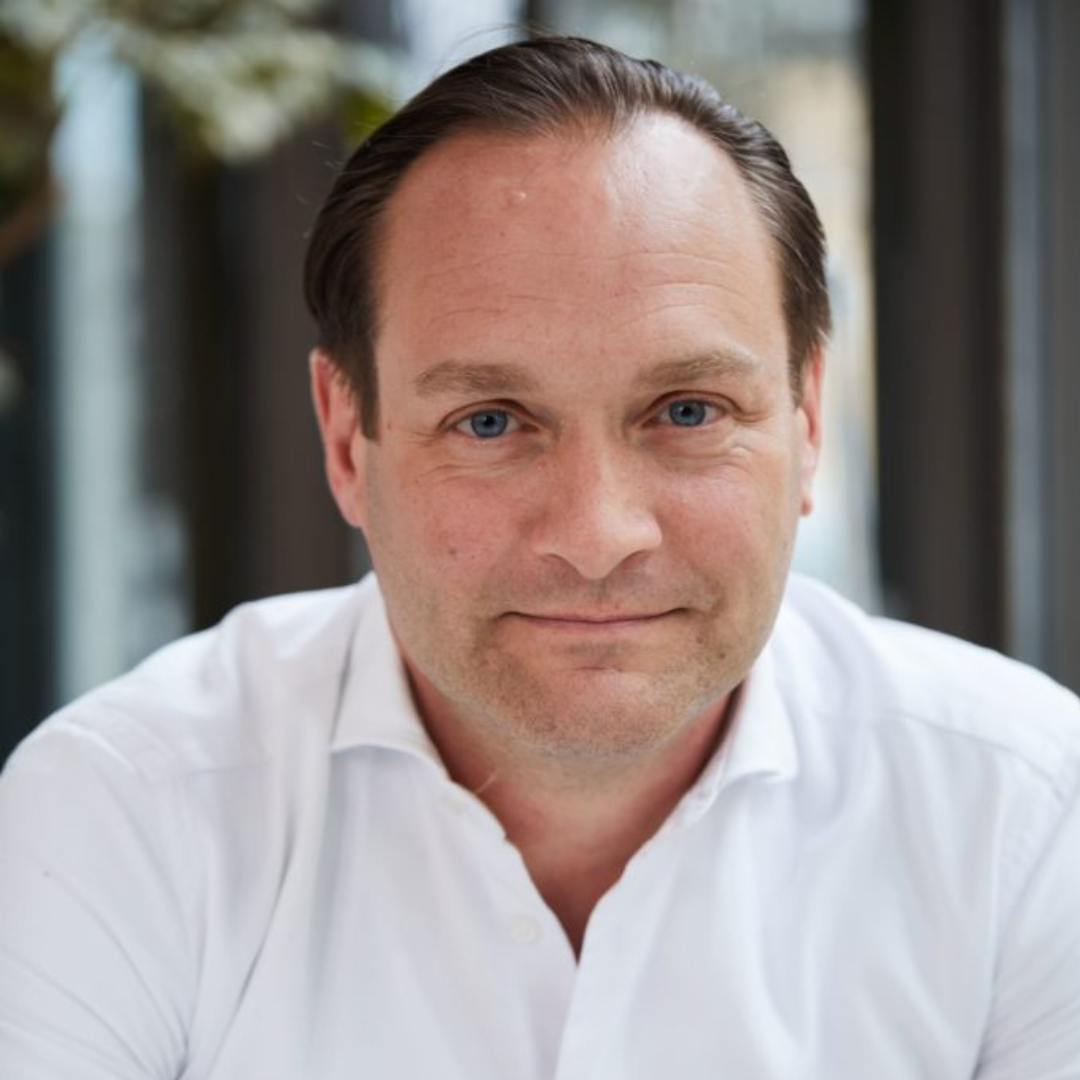 "I have to say that the collaboration, especially with the product, is brilliant.
The Roqad team is always on top of things, very constructive, always polite. We appreciate it."
Address Identity Challenges Head-on with Solutions from Roqad
Third-party cookies and IDFAs are on the decline. First-party cookies, universal IDs, publisher IDs, IDFVs and CTV IDs are on the rise. The Roqad portfolio of identity solutions is poised to help your business reckon with changing industry dynamics.
Contact us to learn more.
---
no more inaccessible markets
You'll be covered no matter where your audience takes you with Roqad identity solutions.
80%+ coverage of online addressable users
Full coverage of the elusive European region
Check out our EU Universal ID Tracker, the first research asset of its kind - featured in IAB's member vault!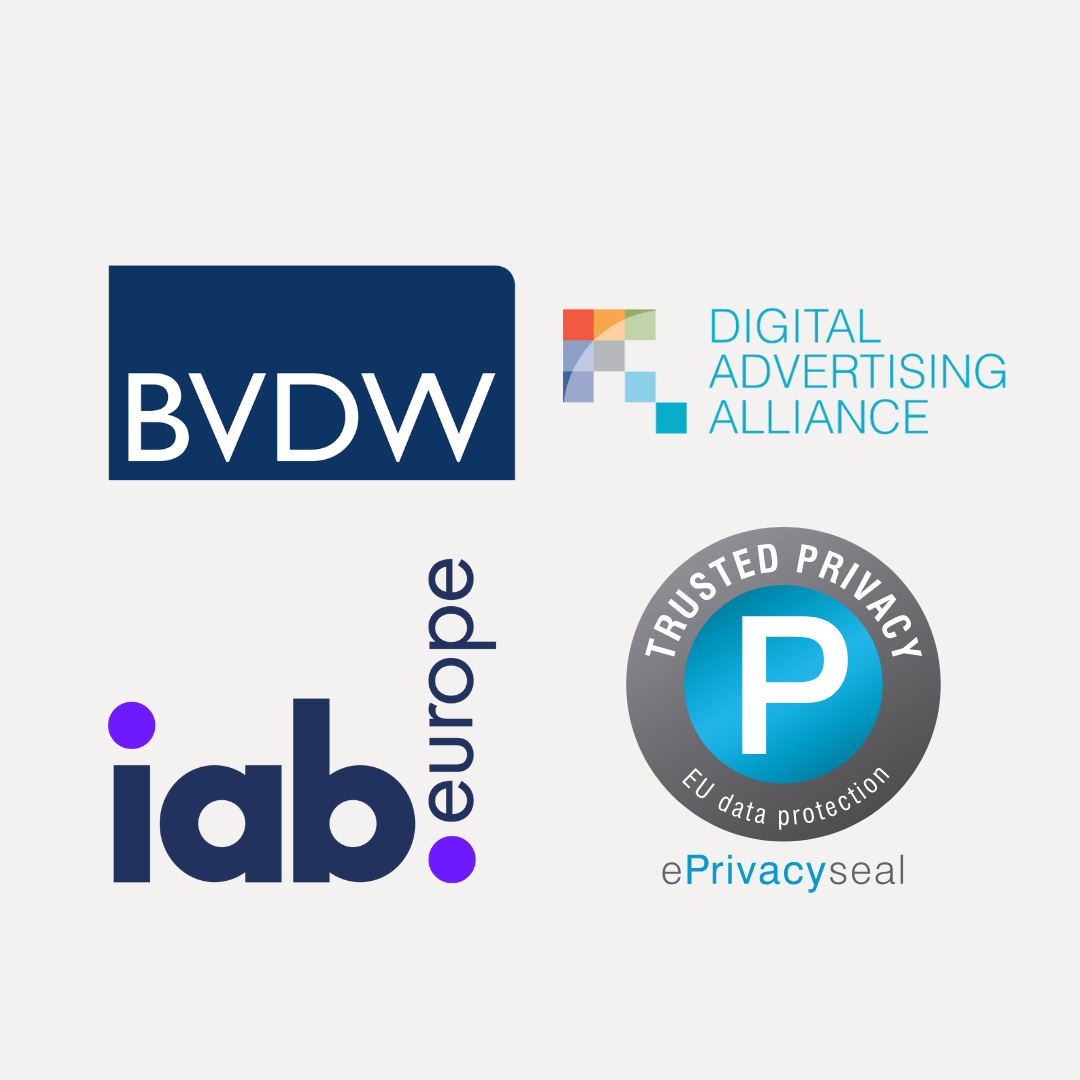 ---
no more privacy compliance pr anxiety
With origins in the German market, we take privacy compliance very seriously. We're GDPR giants and leaders in North American data privacy as well.
Solutions built from the ground up with privacy-by-design principles
ePrivacy seal holder since 2015
TCF Vendor ID #4 (today there are more than 800 listed)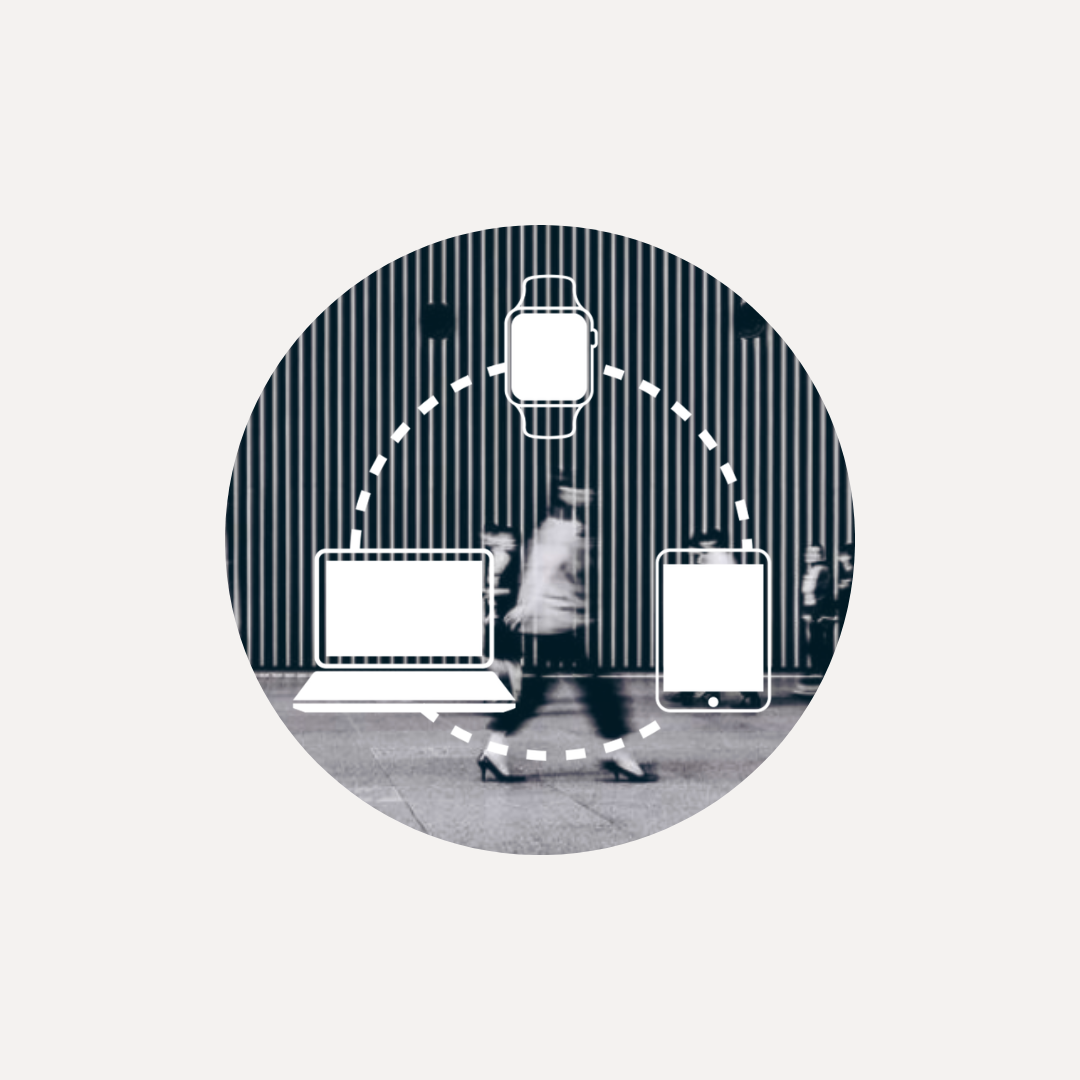 ---
id agnostic & probabilistic
You won't have to switch partners when the cookie apocalypse comes calling. Roqad is prepared for a post-third-party cookie landscape.
Roqad isn't trying to be another universal ID
The Roqad identity solution stitches together all cross-device IDs
ML & AI ensure that the probabilistic approach keeps getting better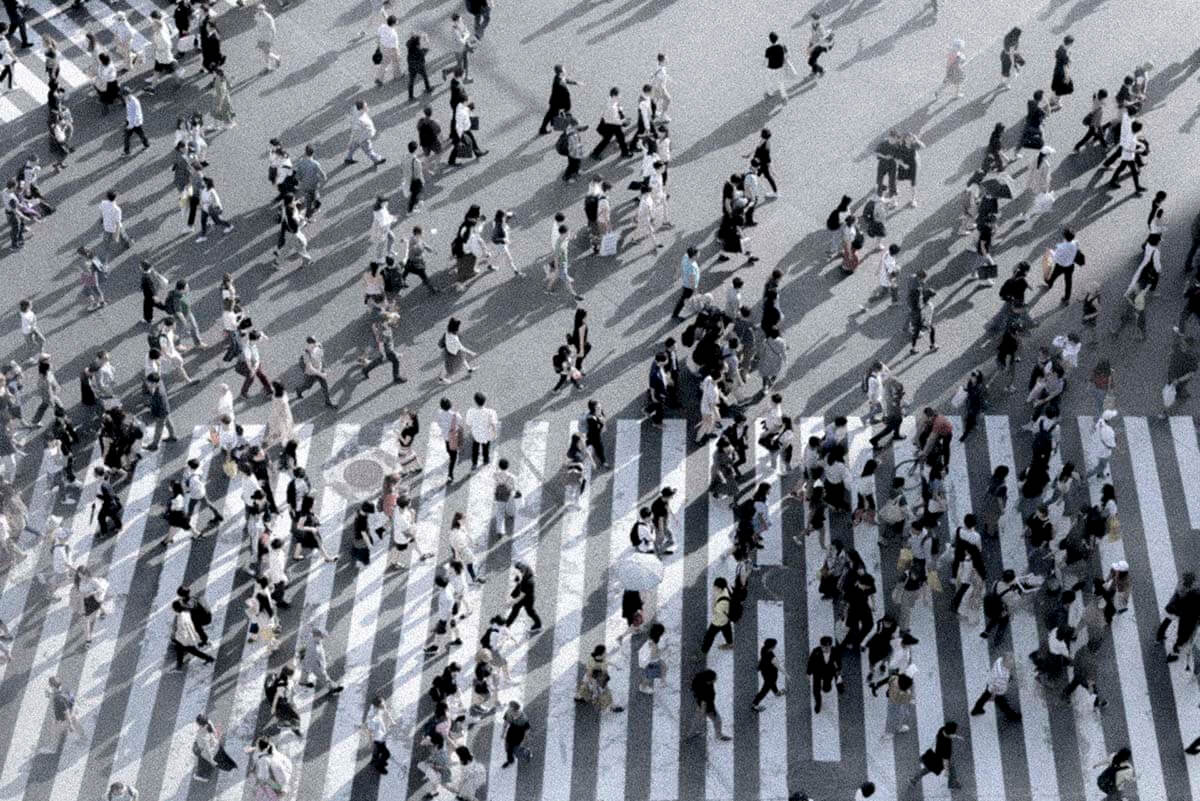 ---
identity solutions solve these challenges
Reach a broader, yet relevant digital audience.
Segment extension, but more refined to only the IDs you need.
Find out if the ID you bid on is attributed to a specific campaign.
Run campaigns and ads to the point of diminishing return and eliminate overkill frequency.
Better understand the sales your affiliate business has influenced.
Talk Shop & Follow the Latest Trends
Learn more about Identity and Data Privacy