Ready to Start a Match Test?
Fill out the form and Yosh, our friendly and knowledgeable new business lead, will be in touch with you as soon as possible.
Yoshuan Pastrana
Sales Director
We Passed the Test with these World-Class Companies:



What Our Customers Are Saying:
We tested Roqad against a number of other identity providers and found that their performance was much better in terms of both scale and accuracy of multiple IDs. We've seen good increases in both bid density and CPM uplifts since partnering with them and we have no hesitation in recommending Roqad.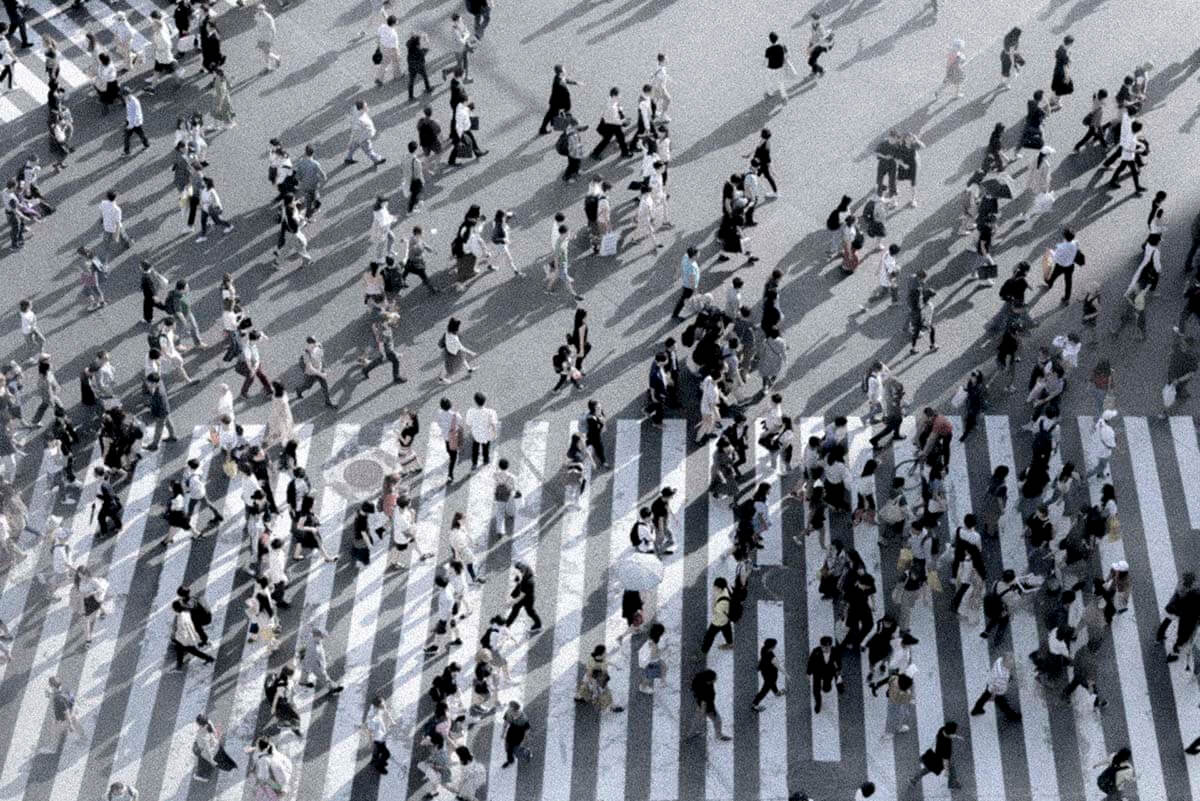 Match Test Frequently Asked Questions
Some of the most common questions our experts get asked:
How long does it take to see results?
We're speedy. You'll see your results in under two weeks.
How will we transfer the data for our test?
AWS S3 (Amazon Web Services). For basic CSV files, we can also accommodate Google folder delivery.
What if we have questions after our match test?
We deliver your results in the cleanest possible format and are happy to walk you through the deliverables in either technical or everyday terms.